Press
Releases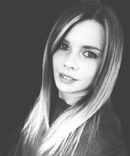 Gemma Stenberg
Stuart Leader Joins Audiologic as Senior Sales Manager
Audiologic, the award-winning provider of professional audio solutions, is proud to announce that after almost ten years at POLAR, well known industry figure, Stuart Leader, joins the team as Senior Sales Manager.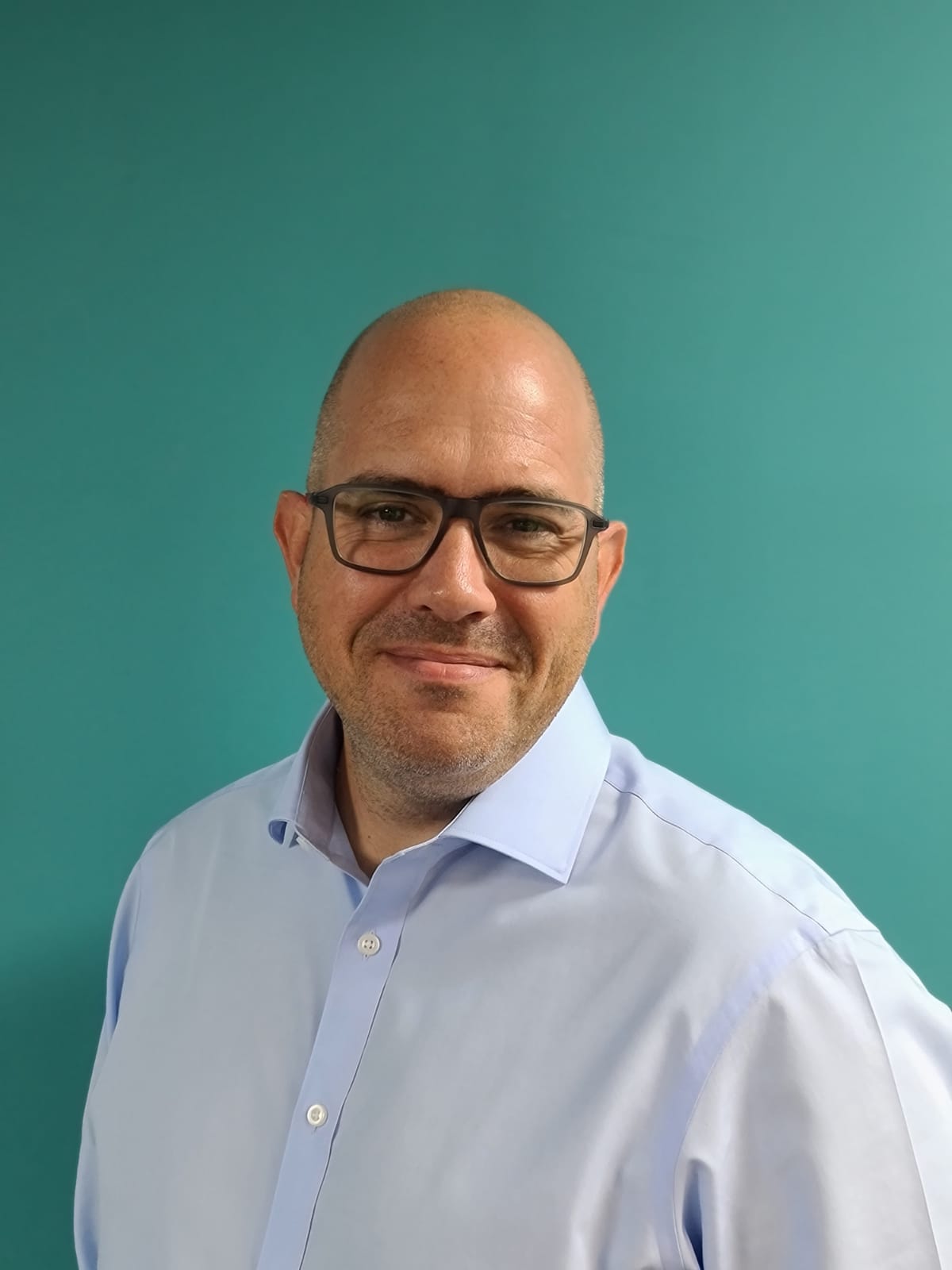 Stuart started in the AV industry back in the late 90's working on internal sales for a distributor local to where he was living at the time, selling projectors. His career began mainly in the displays, video and control side of the industry, working for distributors and manufacturers. Stuart then moved into the audio industry in 2012 joining POLAR audio. Stuart's background has always been sales based, until 2014 when he progressed into sales management. In 2016, he joined the board at POLAR, heading up the integrated solutions team, leading a sales team selling AVoverIP, Audio solutions, Video distribution, control and Unified Communications.
The Senior Sales Manager role is a strategic step forward for Audiologic and will see a holistic approach to the sales function. Andy Lewis, Managing Director, Audiologic, comments:
We are genuinely excited for Stuart to join us, he brings a wealth of industry experience which will drive the sales function. Stuart will oversee the responsibility for the entire sales function. The role is a very strategic and focussed one, which will drive Audiologic through its next growth phase. We would like to take the opportunity to congratulate Dave Smith on his retirement and say a huge thank you for his 7 years of service.
Stuart Leader concludes:
I have observed the accelerated growth of Audiologic over the last few years and have had great admiration for what the Company has achieved. I'm delighted to be joining such a well-established and strong team and I look forward to contributing and playing my part in the building and development of the business in the future.
About Audiologic Audiologic (http://www.audiologic.co.uk) has led the market in recent years providing innovative audiovisual services to enhance the visitor experience in public spaces and large venues. Founded in 2004, the Company is a highly respected UK-based solutions provider for world-leading manufacturers of audio equipment known for their high standards of performance, flexibility and reliability. Audiologic pays close attention to all innovations and developments within the industry in order to maintain its comprehensive knowledge base for superior technical support throughout - with the very highest standards of customer service an absolute priority. For more information visit: http://www.audiologic.co.uk