Press
Releases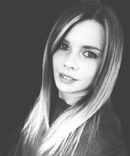 Gemma Stenberg
SHURE CHAMPIONS WOMEN AND NON-BINARY PODCASTERS IN THE FIRST INTERNATIONAL WOMEN'S PODCAST AWARDS
Shure Sponsored the Category "Changing the World One Moment at a Time"
The first edition of the International Women's Podcast awards was celebrated and live-streamed globally at the AllBright in London on 23rd September. The awards recognise the work of women and non-binary podcasters worldwide. Shure, as headline partners, sponsored the category "Changing the World One Moment at a Time," awarding winner Laura Joyce Davis with a special gold-plated SM7B microphone for her work on Shelter in Place podcast.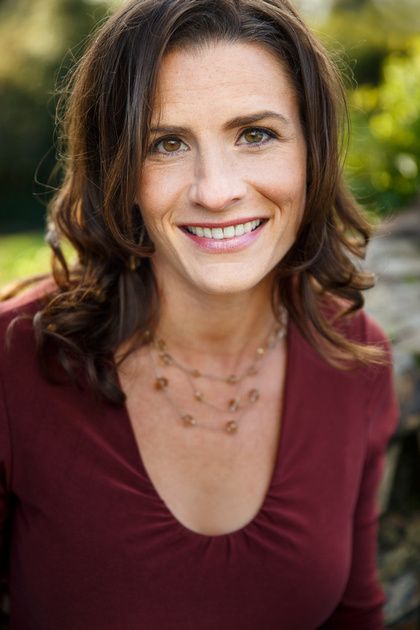 The International Women's Podcast Awards (IWPA) is organised by The Skylark Collective, a network that aims to give visibility and support to women and non-binary podcasters around the world by showcasing their narratives and elevating their voices. The IWPA are the first-ever awards to recognize the work of women and non-binary people in podcasting, behind the mic and behind the scenes, celebrating those who share untold stories and producing incredible, intimate moments of podcasting brilliance, wherever they are in the world.
We believe that growth and creativity in the industry come from increased diversity, and we are very proud to have been part of these awards. Shure has actively supported the podcast industry by not only providing podcasters with access to great gear but also creating educational content and partnering with a variety of different initiatives, said Paul Crognale, Senior Manager, Global Marketing, at Shure. Joining forces with The Skylark Collective for these awards has opened up a number of opportunities through which we will continue to champion and encourage inspirational voices around the world.
This year's awards included a short list of more than 80 podcasts from different locations across the globe, each with a chance of winning in one of eight categories: Moment of Touching Honesty, Moment of Raw Emotion, Moment of Entrepreneurial Inspiration, Moment of Cliffhanger Drama, Moment of Behind-The-Scenes Brilliance, Moment of Comedy Gold, Moment of Badass Business Advice, and Changing the World One Moment at a Time. The winners also received a Shure MV7 Podcast Kit as a prize.
It means a lot to receive this award. Any artist who's been at it for a while will tell you that you have to learn to love the process more than the outcome. added Laura Joyce, winner of the gold-plated SM7B. I'm thrilled to have the chance to create our episodes with the Shure SM7B microphone, while continuing with our work to train women and non-binary creatives about how to create podcasts that are the best production quality possible.
Shure products, including the SLX Wireless System with Beta® 58As and gooseneck microphones, were used to ensure great audio throughout the ceremony. It was hosted by acclaimed presenter, author, and journalist, Vick Hope from BBC Radio 1, with additional support from Acast, Blubrry, Captivate FM, and Redhead PR.
Shure is committed to supporting creators of all kinds with innovative tools and professional technology through important initiatives like IWPA. To learn more about Shure products, visit shure.com.
About Shure
Shure (www.shure.com) has been making people sound extraordinary for nearly a century. Founded in 1925, the Company is a leading global manufacturer of audio equipment known for quality, performance, and durability. We make microphones, wireless systems, in-ear monitors, earphones and headphones, conferencing systems, and more. For critical listening, high-stakes moments on stage, in the studio, and from the meeting room, you can always rely on Shure.
Shure Incorporated is headquartered in Niles, Illinois, in the United States. We have nearly 40 manufacturing facilities and regional sales offices throughout the Americas, EMEA, and Asia.
About The Skylark Collective
The Skylark Collective is a global network that exists to raise the voices of women and non-binary folk in podcasting and help level the playing field in this rapidly-growing industry. The Collective is the first UK-based network of its kind and aims to support and unite women and non-binary podcasters through connection, collaboration and celebration.
In creating The Skylark Collective, its founder, Naomi Mellor, combined her dual passions for podcasting and nurturing the interests of audacious, confident women worldwide. Having developed and produced four podcasts herself and mentored multiple women starting out on their podcasting journey, Naomi understands the challenges facing women and non-binary podcasters and how overcome them.