Press
Releases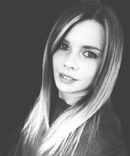 Gemma Stenberg
Bluesound Professional Announces New Distribution Partner and Expands Network in European Baltic States
Bluesound Professional, the premium distributed audio ecosystem for commercial spaces, today announced the exciting addition of a distribution partner serving European Baltic States further expanding their global distribution. The new distribution partner, Audiotonas, is the regional distributor serving Estonia, Latvia, and Lithuania.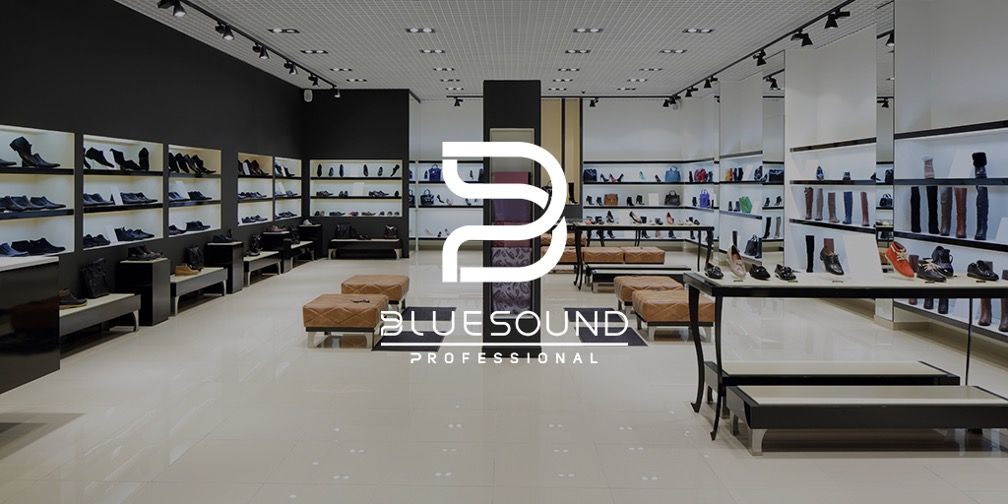 "We are delighted to be able to welcome Audiotonas as a new distributor for the Bluesound Professional team, as they are a key leader in the industry and in their respective market," says Graeme Harrison, Vice-President and General Manager of Bluesound Professional. "This new relationship will help strengthen our strategic Bluesound Professional European distribution and growth. We are extremely fortunate to be able to work with some of the best distributors in the business. "
Bluesound Professional is continuing its efforts to expand its ever-growing distribution network. Since its launch at the Integrated Systems Europe show in February 2019, the company has expanded to over 50 international markets. As a growing commercial audio technology brand, Bluesound Professional encourages interested and qualified parties to submit an inquiry to the BluesoundProfessional.com website.
AUDIOTONAS
As one of the largest audio-visual companies in the Baltic States, Audiotonas has been providing over 25 years of expertise and experience in audiovisual products and integration. Audiotonas offers products and solutions that are dedicated to audiovisual technology in several different areas of business including the entertainment industry, stage machinery, voice alarms, public address systems, and technology for conferences and communications. As a lead distributor in their respective market, Audiotonas provides top- quality equipment including video displays and projectors, audio technology, entertainment lighting and control/ automation. While being headquartered in Kaunas, Lithuania, they have been able to represent world- leading brand manufacturers in the audiovisual space. More information about Audiotonas can be found at https://audiotonas.lt/