Press
Releases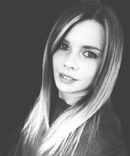 Gemma Stenberg
Audiologic Expands Application Team with a Junior Application Support Engineer
Amber Jones joins Audiologic as the fourth graduate hire from the University of Hertfordshire
For immediate release: 5th July 2021, Harlow, United Kingdom – Audiologic, the award-winning provider of professional audio solutions, is proud to announce the expansion of their Application Team with the hire of Amber Jones, who joins the company as Junior Application Support Engineer.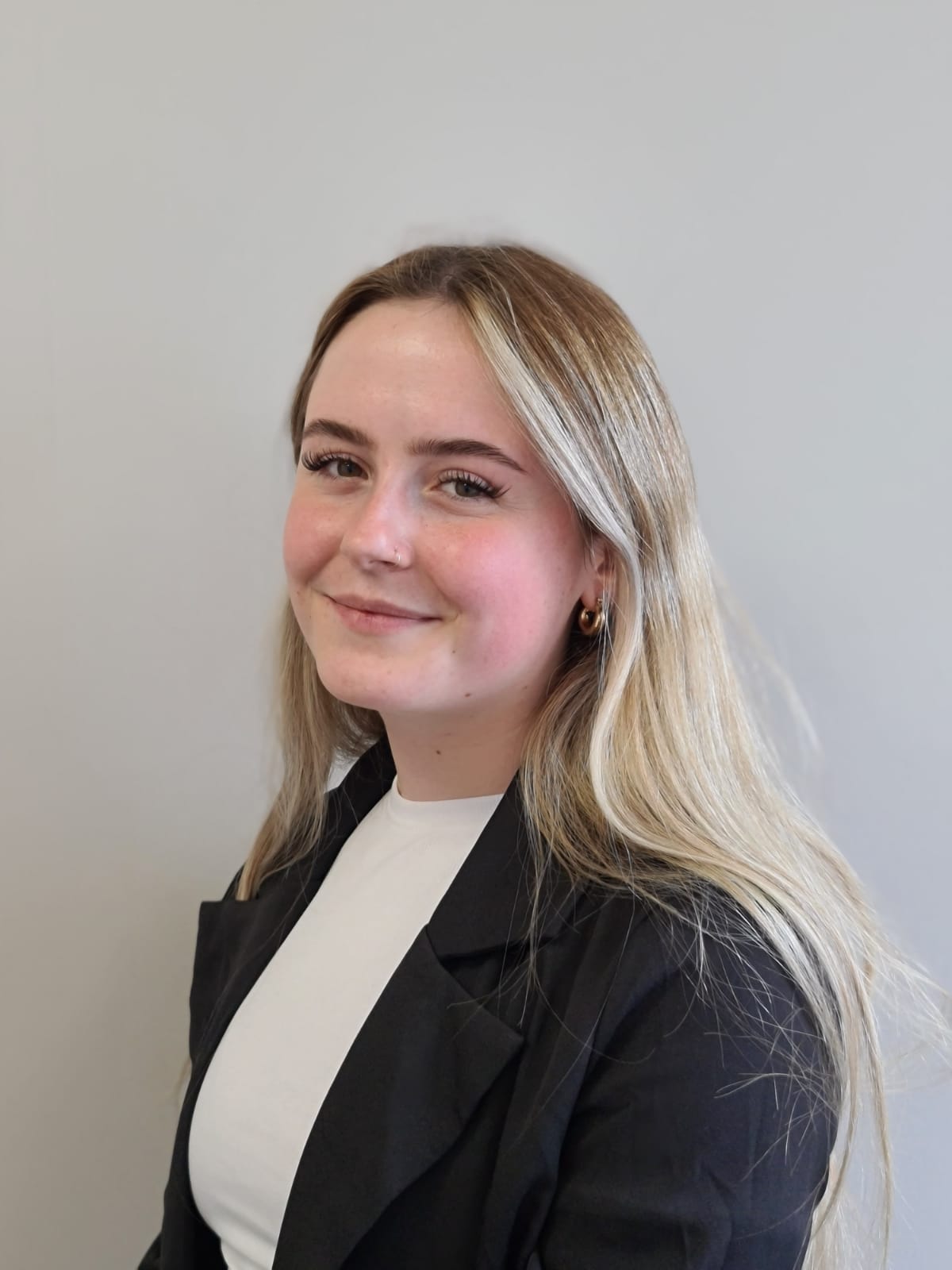 Image: Amber Jones
Amber Jones joins the company as the fourth graduate hire from the University of Hertfordshire after studying Audio Recording and Production.
The Application Team sits at the heart of the Audiologic business and the hire see's the expansion of the team's strengths. There are four key aspects to the new role: Technical Support of predominantly exclusive brands by email, telephone and in person. System Design, in order to issue the internal commercial team with a complete equipment list that will work together for the business to then propose to clients. Training, including hosting in-house and external training in the demonstration facilities, and finally, Commissioning, ensuring customers get the most out of their systems.
The role reports to Ben Spurgeon, Senior Application Engineer who comments: "Even throughout the pandemic we've seen a continuous rise in the demand for support from our Application Team. After the fantastic roles we've managed to shape with Anna and Kamil through our graduate hiring scheme, we decided once again to work with the University of Hertfordshire for this new position. Amber's hire takes us to a team of six, once again proving how vital the technical offering is to Audiologic."
Amber Jones concludes: "Having recently graduated, I was eager to get into the industry in a technical-based role. The opportunity with Audiologic has worked out perfectly, allowing me to train in a hands-on technical environment, with a wide variety of opportunities ahead. Having previously worked for Focusrite in a support-based role, this new position fits as a natural path of progression. I'm excited to be part of this dedicated team and to shape my career here at Audiologic."
ENDS