Press
Releases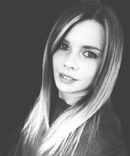 Gemma Stenberg
Audiologic Delivers Immersive Sound Experience at the World's Largest Harry Potter Store
Audiologic, the award-winning provider of professional audio solutions, are proud to announce their collaboration with Technically Creative, to deliver an immersive experience at the Harry Potter Flagship Store, New York.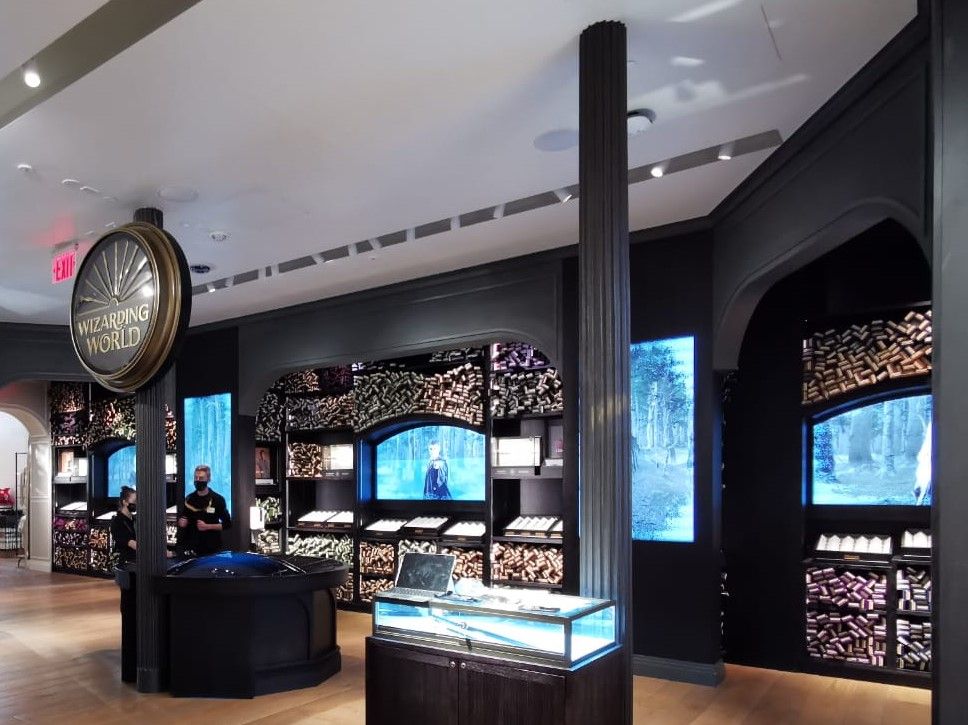 Image: Harry Potter Flagship store, New York
Technically Creative, specialists in creating immersive audio-visual solutions, worked together with Audiologic to deliver an exciting brief to bring to life the magic of Harry Potter, in an immersive in-store experience. The experience store is 21,000 square feet of magic, housing the world's largest collection of Harry Potter merchandise. The highly anticipated opening has had fans waiting over a year to walk through the doors of Hogwarts heaven.
The main aim of the project was to deliver a store-wide sound system with visuals and special effects. Due to differing styles of room and ceiling spaces, Technically Creative and Audiologic needed to be mindful of the carefully curated aesthetics adopted for visually discrete speakers.
The entire site is run on the Q-SYS ecosystem, namely the Core 110f processor. Q-SYS is a fully capable audio, video and control ecosystem and provided Technically Creative with the platform to deliver the entire experience.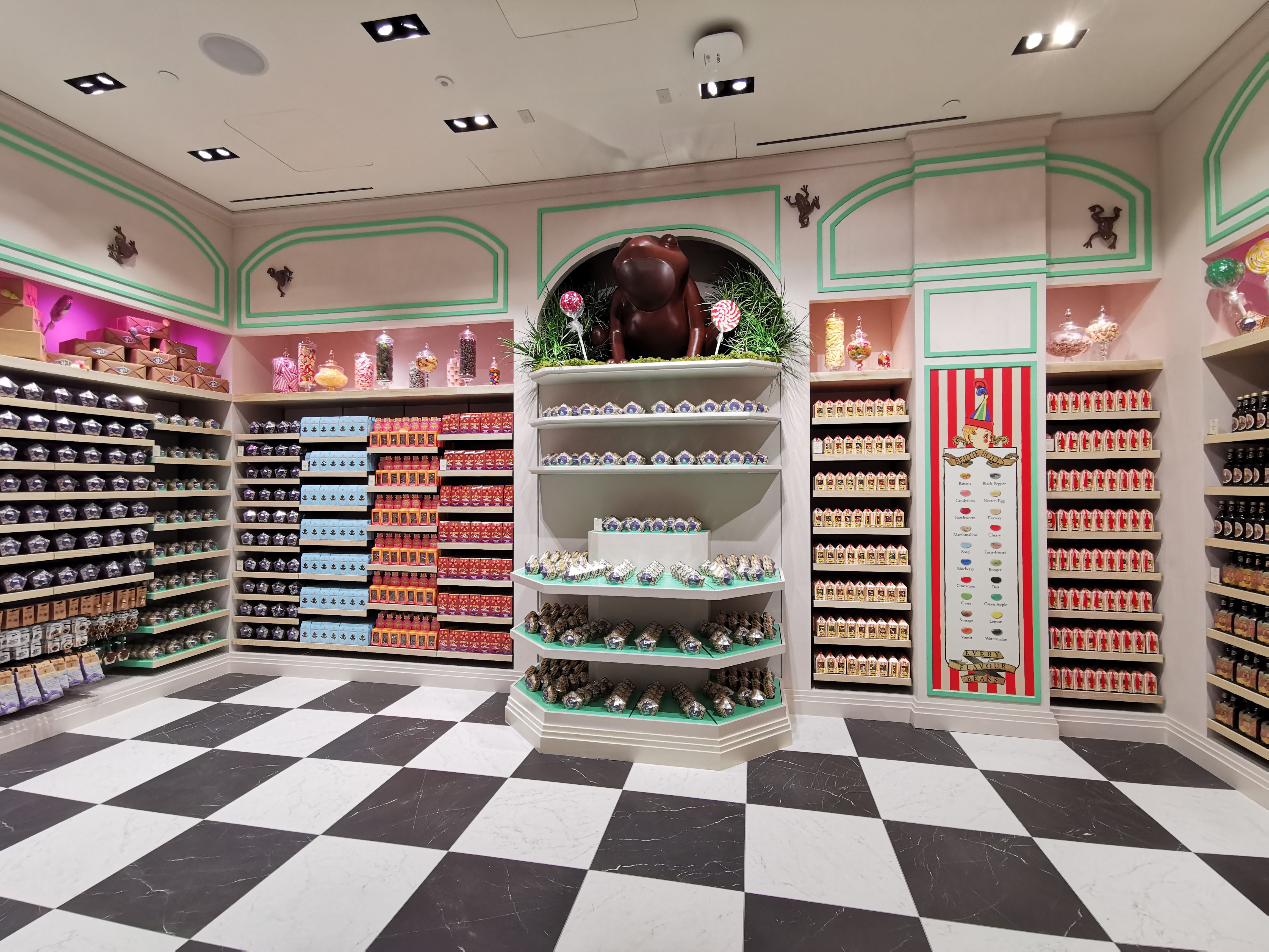 Image: Harry Potter Flagship store, New York
James Voakes, Senior Audio Visual Engineer, Technically Creative comments:
Audiologic were able to offer us a huge range of equipment and as always were incredibly attentive with both quoting and supply. Q-SYS is our platform of choice and allows us to deliver prestigious projects such as this one at the Harry Potter flagship store. Both us and the client are very happy with the immersive solution.
Ben Spurgeon, Senior Technical Manager, Audiologic, concludes:
Technically Creative are an incredibly proficient Q-SYS integrator with great programming expertise in-house. James plays a big part in the QSC communities for developers and continues to push the boundaries of Q-SYS. It is great to see Technically Creative delivering another world class project.
About Audiologic
Audiologic (http://www.audiologic.co.uk) has led the market in recent years providing innovative audiovisual services to enhance the visitor experience in public spaces and large venues. Founded in 2004, the Company is a highly respected UK-based solutions provider for world-leading manufacturers of audio equipment known for their high standards of performance, flexibility and reliability. Audiologic pays close attention to all innovations and developments within the industry in order to maintain its comprehensive knowledge base for superior technical support throughout - with the very highest standards of customer service an absolute priority. For more information visit: (http://www.audiologic.co.uk)