Press
Releases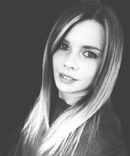 Gemma Stenberg
Audiologic Announced as K-array's Specialist Trade Partner
Audiologic, the award-winning provider of professional audio solutions, are proud to announce that from the 1st October 2021 they become K-array's exclusive Specialist Trade Partner, as part of the brand's continued and evolving growth strategy for the UK market.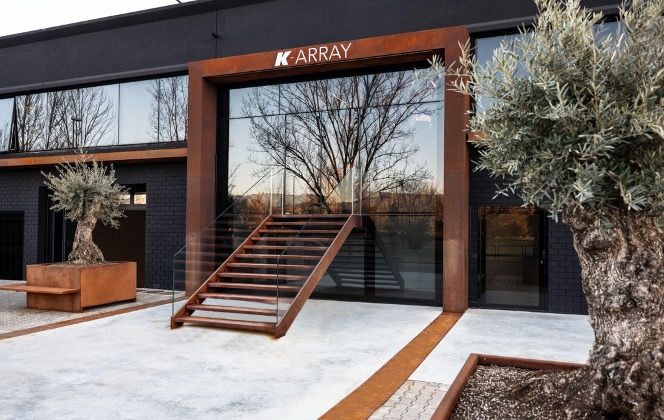 2B Heard, K-array's UK distributor, has been operating in the market for six years, and as part of an acceleration of growth, are now focussing specifically on the commercial and residential markets for the K-array portfolio. 2B Heard are working with Audiologic as their Specialist Trade Partner, seeing them focus on and take an active role in the promotion of the product range for markets in which they specialise.
Sam Nankivell, 2B Heard Co-Founder, comments:
Our ever-changing marketplace means that at 2B Heard, we are focussing more on architectural and commercial installations for K-array, and we are keen that in line with that focus, we continue to service other markets and opportunities for the brand. Audiologic has exceptional industry and product knowledge, the ability to deliver demonstrations, training, and provide fantastic customer support. Furthering demo facilities and tech support, helps guide specifications and design, which provides a more comprehensive support network for people interested in K-array. We are very proud to be working with Audiologic as our Specialist Trade Partner and look forward to some exciting projects ahead. As specialists in the industry, Audiologic will help K-array to build further connections with a wider base of integrators, across a range of markets including specialist retail and leisure, hospitality, professional AV and houses of worship. Audiologic's Andy Lewis comments: "We are hugely excited to partner with K-array as their Specialist Trade Partner and further contribute to their growth and success in the UK market. Their portfolio of products is well suited to Audiologic's network of contacts, customers, and projects. Our Applications Support Team sits at the heart of our business, and they will be proactively demonstrating and providing training on K-arrays range of products.
About Audiologic
Audiologic has led the market in recent years providing innovative audiovisual services to enhance the visitor experience in public spaces and large venues. Founded in 2004, the Company is a highly respected UK-based solutions provider for world-leading manufacturers of audio equipment known for their high standards of performance, flexibility and reliability. Audiologic pays close attention to all innovations and developments within the industry in order to maintain its comprehensive knowledge base for superior technical support throughout - with the very highest standards of customer service an absolute priority. For more information visit: (http://www.audiologic.co.uk)