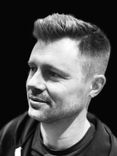 Steve Dalton
Zara McFarlane joins us in studio for history making MQA Live performance
A live stream event hosted in London and broadcasted in uncompressed, 'true-to-studio' sound to multiple locations in Europe and USA. OLEX were responsible for the artist (Award winning Jazz sensation Zara McFarlane) and for coordination of key press at the London event, hosted at the Hospital Club.
What we did
Introduced and Brokered Artist Agreement for Performance and Event Attendance

Publicised The Event and A Sound in The Making Campaign

Created a Reviewer Programme & Press Ateendance

Chose the Venue and Coordinated the Overall Event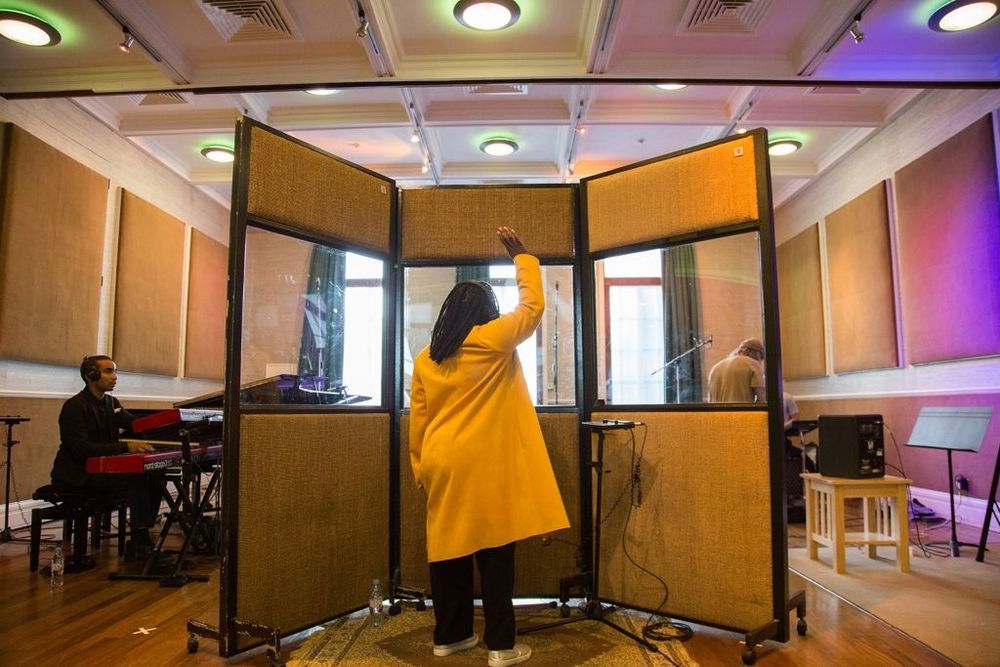 Introduction
Not yet 12 hours after Zara McFarlane has returned from her most recent trip to Jamaica, we're in studio 1A at RAK Studios in London, England – getting ready for a very special 30-minute live set being broadcast in real time – in studio master quality – to multiple locations around the world. This is history in the making and a technological first.
A Sound in The Making
It's one thing to witness a live performance up close. It's another altogether to be one of a handful of people inside one of the worlds best-recording studios, getting a near 1:1 performance sitting 10 feet from the band.

Zara McFarlane

British jazz/soul singer and songwriter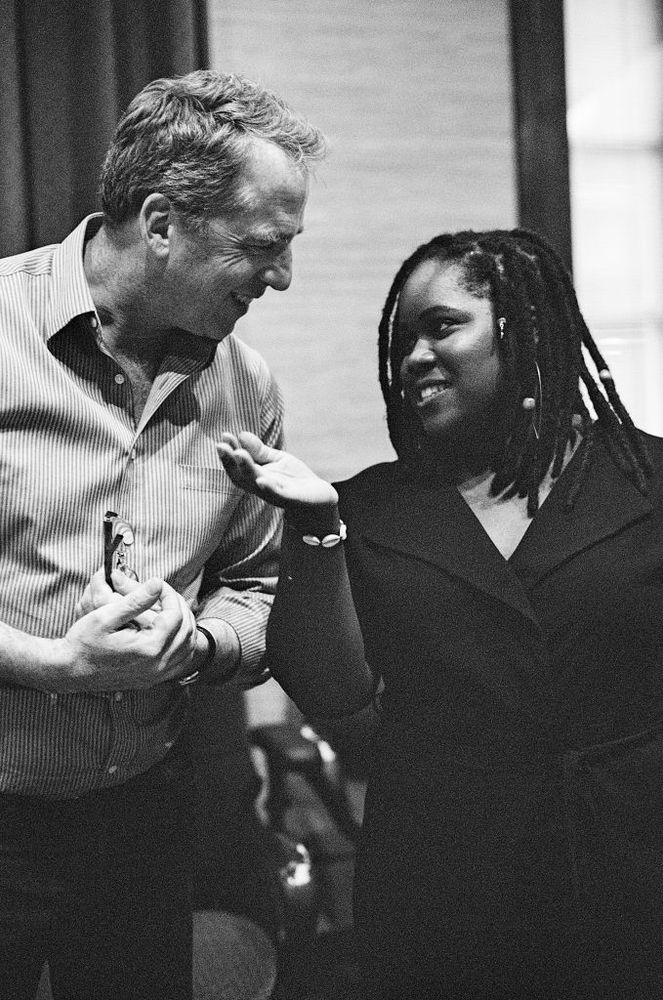 The Campaign
A SOUND IN THE MAKING — A new series by Bluesound dedicated to spreading sonic enthusiasm whilst sharing our obsession with audio engineering and high resolution sound reproduction. Designed to showcase inventive and creative sound makers through exclusive access to studio rehearsals, mixing sessions and on-site venue sound checks — we uncover unique insights into the processes, inspirations and vision that goes into making their unique sound — a parallel journey to our own quest for perfection in sound. Come along for the ride.