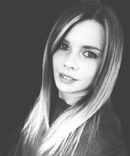 Gemma Stenberg
Redbull & Shure present Soundscapes
A dream-team partnership of Red Bull and Shure. We assisted in the launch of an imaginative campaign to showcase the awesome power of The MV88+ Video Kit by visiting some of the most extreme sport events on the planet.
What we did
Provided PR for the release of the MV88+ Video Kit

Publicised the Soundscapes campaign

Created a Reviewer Programme

Seeded influencers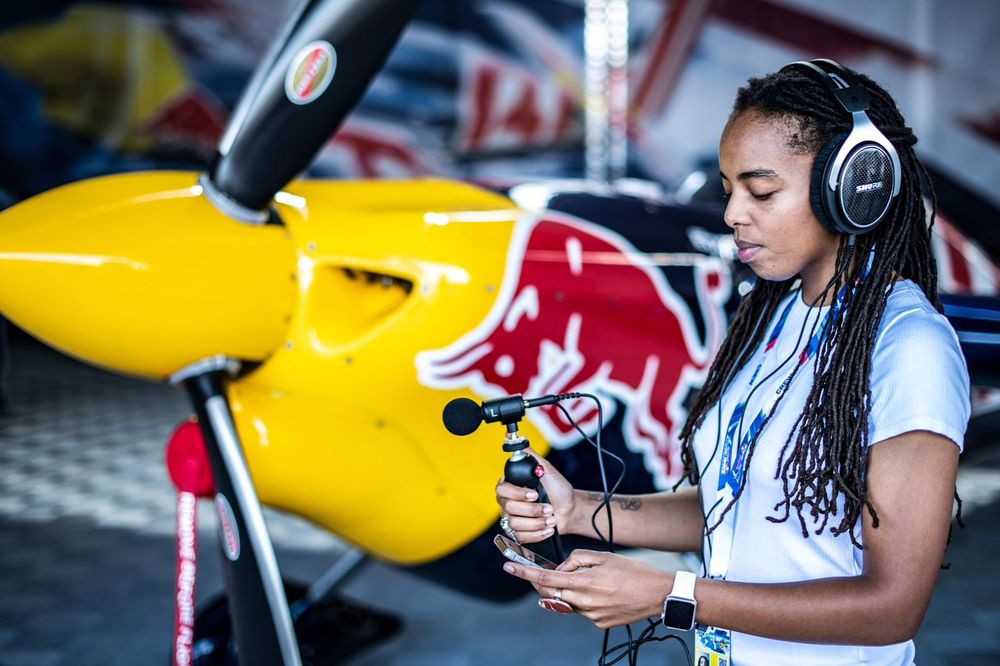 Introduction
Rain pattering onto canvas waterproofs. Tyres biting into wet mud. Spokes whirring. Cowbells chiming through the trees and the distant hubbub of an effervescent crowd becomes louder with every yard. Then silence. As a mountain bike hits the ramp, defies the laws of physics and time stands still.
What is sport without sound?
The need for exceptional sound in sports is undeniable

Paul Crognale

Manager Of Global Marketing, Shure
The Campaign
Three music producers were invited to three flagship Red Bull sporting events. Their task: to record audio in challenging outdoor conditions with pioneering new tech. The result: a recipe for audio alchemy.
Each event inspired a unique and immersive audio track. Sounds were captured with Shure's latest MV88+ Video Kit and these sonic 'building blocks' would make up Red Bull Soundscapes to prove sport is more than a visual experience.
The Tech
The Shure MV88+ Video Kit which includes:
A Manfrotto® PIXI tripod
Phone clamp and mount
iOS and USB-C cables for next-level compatibility and connectivity
Check out the MV88+ at Shure.com
For more information on Shure and Red Bull's partnership, and to listen to the three music tracks created with Shure's MV88+ Video Kit, please visit www.redbull.com/soundscapes