Press
Releases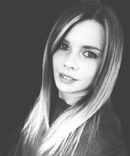 Gemma Stenberg
Shure SLX-D: A Best-in-Class Wireless Microphone System for Epsom College
Shure, a leading manufacturer of microphones and audio electronics, is proud to partner with Autograph Sound, in order to upgrade the audio equipment at Epsom College as part of a centralised AV control and integration system installation, to ensure that the college remains in line with the needs of a leading independent school.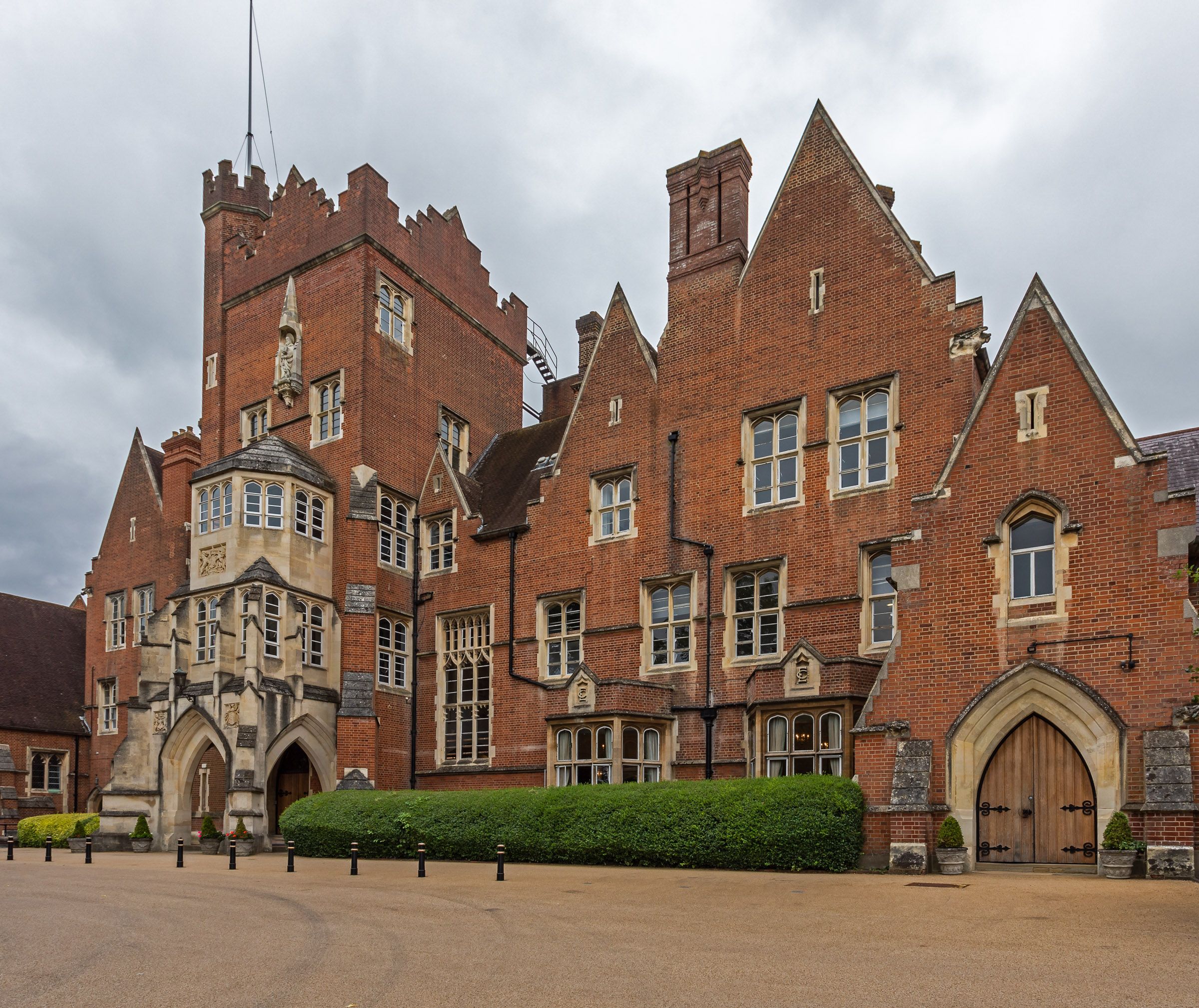 Founded in 1853, Epsom College is a co-educational independent school, located in Surrey. The school has been named by The Telegraph as 'Surrey's top performing co-ed day and boarding school' and has been ranked, by the Department of Education, in the top 1% of schools in the UK.
Epsom College, who have a long-standing relationship with Autograph, worked together with them to design and supply an AV solution that connected three areas of the building; 'The Big Hall', the main auditorium in the building used for assembly, events and music concerts. The 'Main Hall', a smaller auditorium for assemblies, large meetings and parent's events, and finally, 'The Chapel', a space which was used for services only but is now becoming much more diversified.
As part of the new audio visual upgrade, the college had a requirement for wireless microphone and Autograph supplied eight channels of Shure's latest SLX-D digital wireless microphone systems for use in all three locations.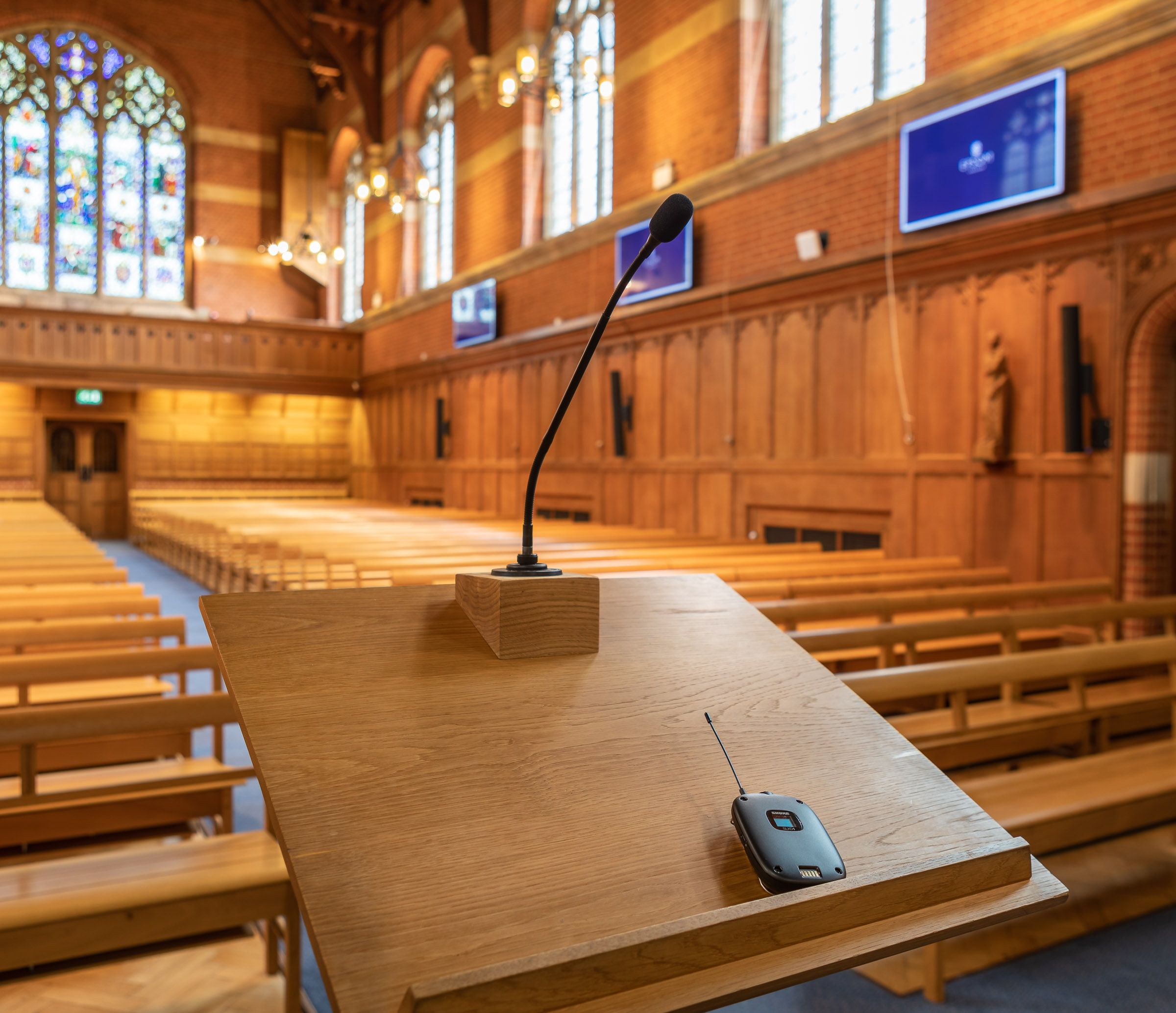 Adam Broom, Projects and Installations Manager, Autograph comments:
Shure's SLX-D is a new product which was ideal for Epsom College. It offers the audio quality, multi-channel capability and ease of setup (via its Wireless Workbench compatibility) of the latest professional 24-bit digital transmission systems, without the advanced features that would have no use in this type of application, and at a very attractive price point. The rechargeable battery solution extended its attractiveness even further, using the SB903 lithium-ion batteries and chargers which add to the reliability and user experience, removing the frustration of hunting for batteries. SLX-D was a very natural choice for this project.
Stuart Moots, Director Pro Audio comments:
The features of SLX-D make it a perfect choice for education and a site like Epsom college. The remote monitoring of SLX-D across different locations makes for a system, which once deployed, will offer high quality RF and Audio for years to come. With the addition of the SB903 rechargeable batteries, it is an even more cost effective solution.
About Shure
Shure (www.shure.com) has been making people sound extraordinary for nearly a century. Founded in 1925, the Company is a leading global manufacturer of audio equipment known for quality, performance, and durability. We make microphones, wireless microphone systems, in-ear monitors, earphones and headphones, conferencing systems, and more. For critical listening, or high-stakes moments on stage, in the studio, and from the meeting room, you can always rely on Shure.
Shure Incorporated is headquartered in Niles, Illinois, in the United States. We have nearly 40 manufacturing facilities and regional sales offices throughout the Americas, EMEA, and Asia.