Press
Releases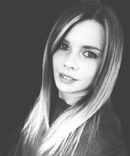 Gemma Stenberg
INTRODUCING URBANISTA LISBON: COLOURFUL AND COMPACT TRUE WIRELESS EARBUDS
Urbanista Lisbon offers an impressive nine hours' playtime in a range of five colours
Urbanista, the Swedish lifestyle audio brand, announces the launch of Urbanista Lisbon, their most compact true wireless earbuds to date, available in a range of five playful colours. Priced at £49,90 / €49,90 / $49,90 / 499 SEK / 499 NOK / 399 DKK MSRP, Lisbon combines functionality with personality and delivers an impressive sound for its size.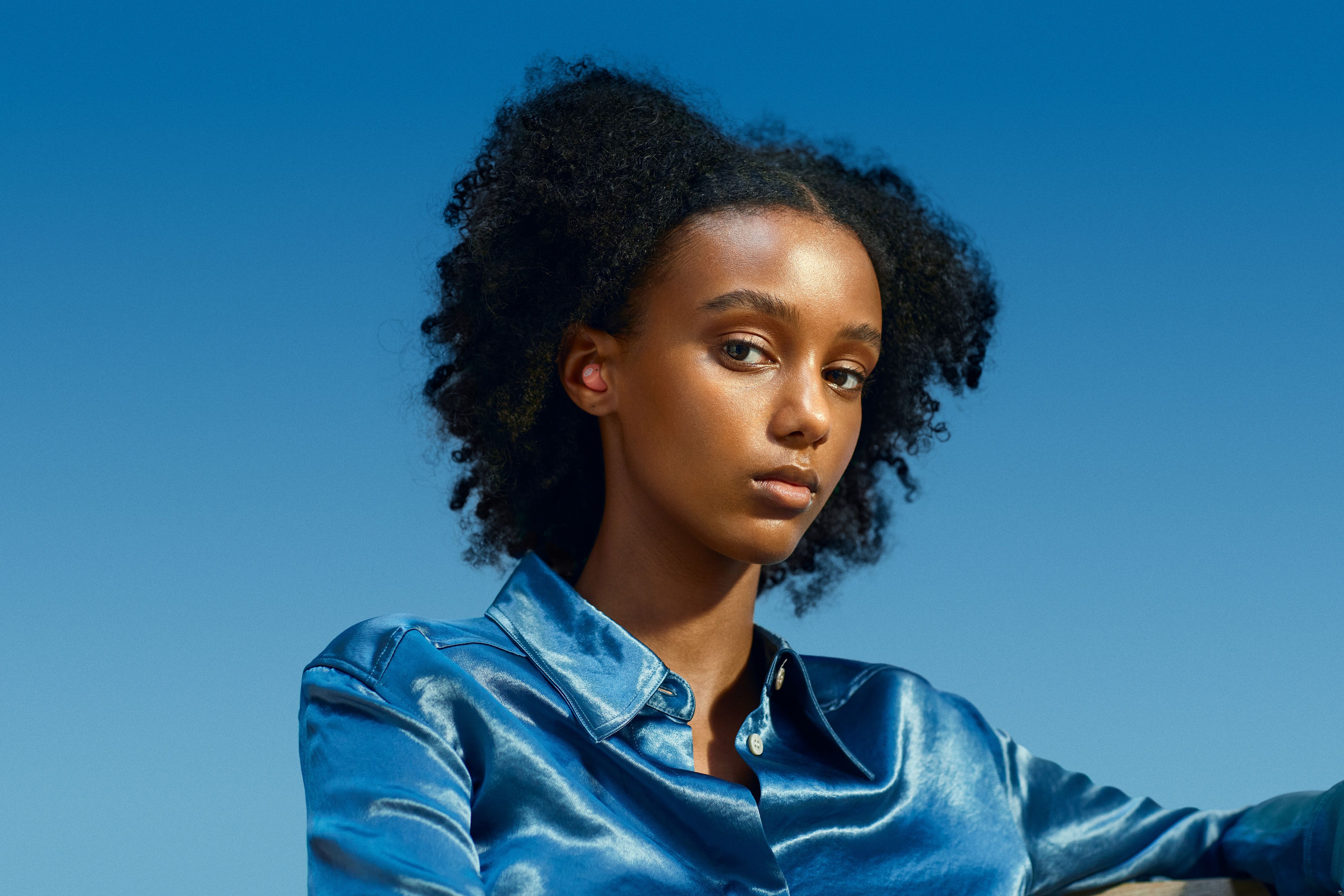 Lisbon boasts full compatibility with iOS, Android and Windows devices.
Your Sound in Colour Urbanista Lisbon is available in a choice of five stylish colourways, inspired by the carefree feeling of endless summer days: Coral Peach (pastel red), Vanilla Cream (beige), Blush Pink (pink), Mint Green (green) and Midnight Black (black). Lisbon offers an impressive nine hours playtime and although small, they are designed to pack a punch in terms of sound for their size. "Urbanista's sound signature is designed to be strong on the bass without overpowering the crystal clear mid range and sweet high's." Explains Audio Engineer, Axel Grell, who among other products in the Urbanista range, has designed the sound stage for Urbanista Lisbon. "We wanted to design a small and portable product that delivers above and beyond expectation for its size, and price point, and Lisbon certainly delivers."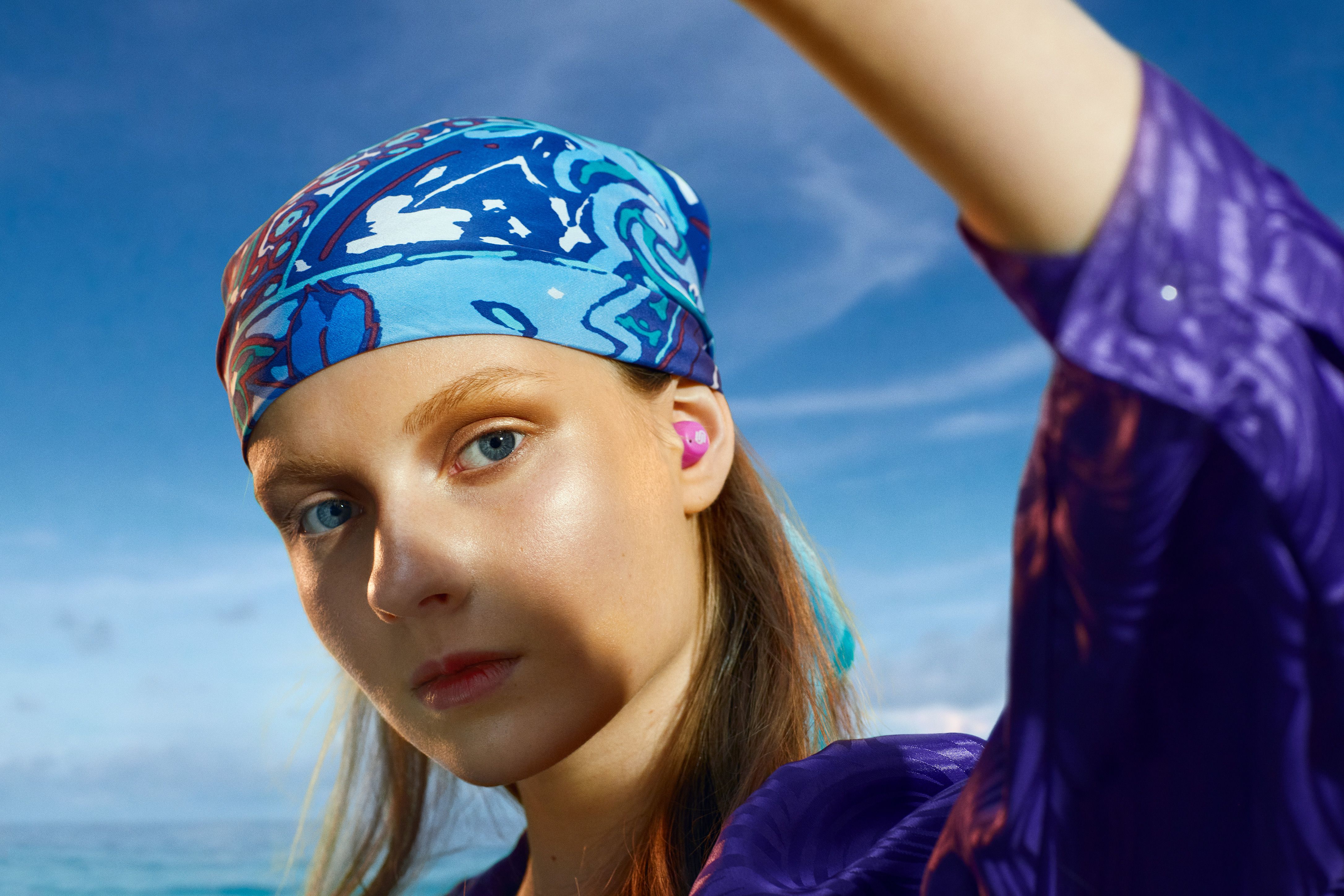 The product includes a USB Type-C charging cable and silicone tips for the perfect fit.
Feel the Power Perfectly embodying the simplicity of Urbanista's trademark Scandinavian design, Lisbon is sleek, compact and, above all, functional. With a portable charging case, and earbuds weighing only 4g each, Urbanista Lisbon is the perfect audio companion to carry with you wherever you go. The small earbuds fit comfortably and securely for a barely-there listening experience. Anders Andreen, CEO, comments: "Urbanista Lisbon is the perfect addition to our true wireless line up. It may be the smallest product in our range but Lisbon certainly delivers great sound for its size. It is packed with features to compliment an on the go lifestyle and we hope our customers enjoy this fun product as much as we do."
Urbanista Lisbon is now available for pre-order at www.urbanista.com/lisbon
Watch the full Urbanista Lisbon "A Colourful Daydream" campaign film here: https://www.youtube.com/watch?v=9bI_mSAAlHA&ab_channel=Urbanista
Urbanista Lisbon Key Features
• True Wireless Earphones • Compact design • 9 hours Playtime • 27 hours of Total Playtime • Wireless charging case holds up to 2 charges • Touch controls • Universal GoFit wing included • Bluetooth 5.2 • USB Type-C Charging • Compatible with iOS and Android devices • Siri and Google Voice Assistant
ENDS