Press
Releases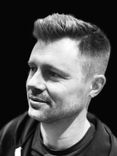 Steve Dalton
DIESEL LAUNCHES NEW WIRELESS EARBUDS WITH TELECOM LIFESTYLE FASHION
Telecom Lifestyle Fashion (TLF), the licensing specialist owned by STRAX AB, has partnered with the Italian fashion brand Diesel, to launch a brand-new set of wireless headphones.
Called the Diesel True Wireless earbuds, the devices provide for a stylish, enhanced way of listening to music and taking phone calls on the go. With bold hues and premium sound quality, the partnership will launch in August 2021. Both black and red colour variations—all with silver logo details—will be available worldwide across multiple distribution channels, including diesel.com, Amazon, and recognised fashion, telecom and electronics retailers.
Diesel TWS have a total battery life and playback time of 32 hours (their case double-functions as a charging portal). LED lights indicate the remaining power supply. The multi-functional button on the earbuds allows for a seamless switch between music and answering and ending phone calls.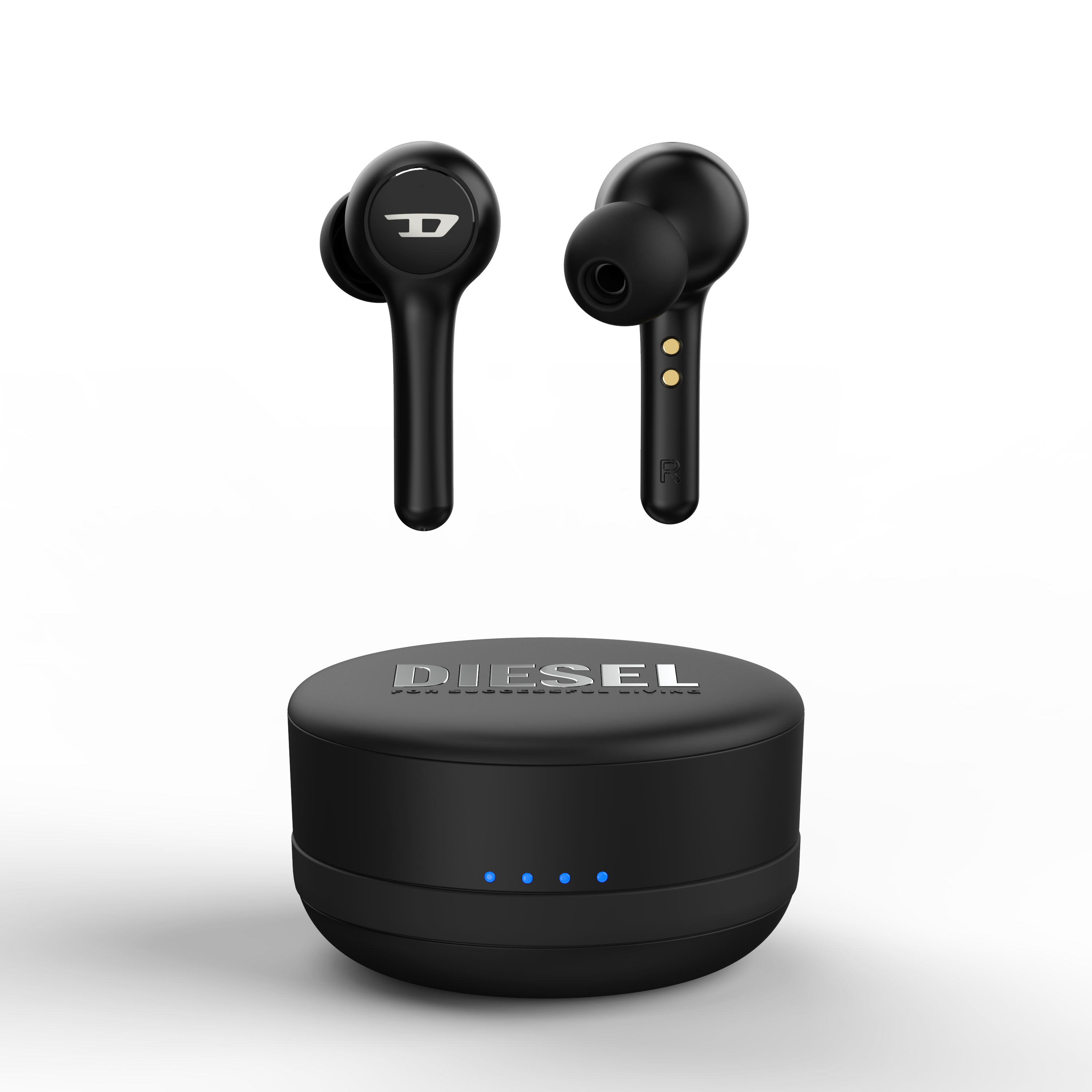 The case is compatible with wireless charging, and the earbuds function on Bluetooth 5.0. In order to optimise mobility, the earbuds are sweat and splash-resistant, and they are equipped with voice assist. As noted, the case and earbuds are finished with a silver-coloured metallic Diesel logo.
Diesel is a globally recognised fashion brand with a distinct identity and a demographically diverse fanbase. We are excited to launch mobile tech accessories under the Diesel brand and we have no doubt we will see strong demand.
Says Morsin Otmani, CEO & Co-Founder at Telecom Lifestyle Fashion.
About Telecom Lifestyle Fashion Telecom Lifestyle Fashion develops innovative accessories for mobile devices under license from the world's biggest fashion and lifestyle brands directly from our HQ in Tilburg, the Netherlands. It is our mission to be the licensing partner of choice for global lifestyle and fashion brands expanding into mobile device accessories and create value for brands in distribution in retail.
About Diesel Diesel is an innovative international lifestyle company, producing a wide-ranging collection of jeans, clothing and accessories. Since its creation in 1978, Diesel has evolved from being a leading pioneer in denim into premium casual wear, becoming a true alternative to the established luxury market. Despite its growth, Diesel's philosophy has remained the same: a brand standing for passion, individuality and self-expression.